This week we've been working on the Kickstarter campaign for the GM's Tarot.
Here's a sneak peek at whats been going on in the background at Trinity Knot Studio HQ:
The campaign is all about content and we've been concentrating on that heavily over the last few weeks.  Above, Al P and Jeremy are working on some photos for the cover page.
So, here's a sneak peek at what's coming up: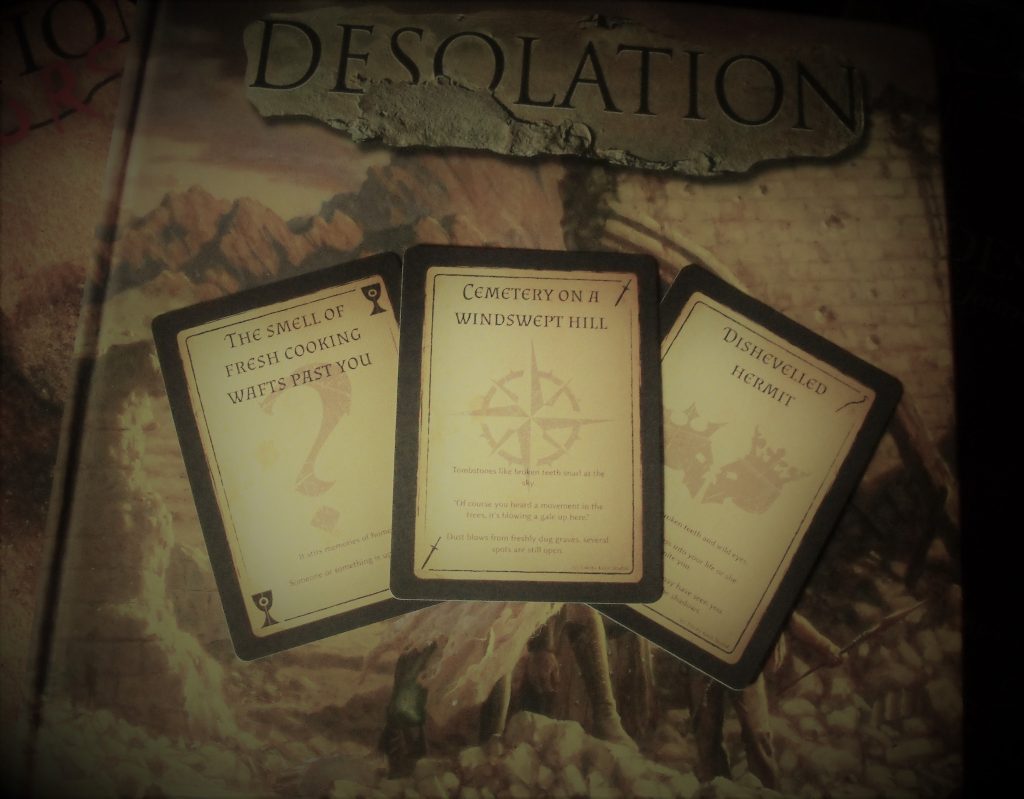 Here are some of the weekly draws we've done so far:
And also a first look at the prototype cards:
We'll be launching the Kickstarter soon so keep any eye on our pages!