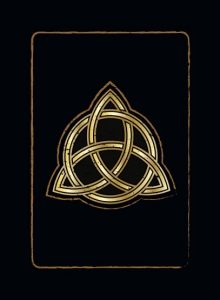 The fact that you're on this page means you've zapped a QR code either on The GMs Tarot or at one of the Games Expos/Cons we've attended.
We're just getting started out and we'd love you to join us on our journey.
If you would like to know more about our range of products you can sign up to our newsletter.  We'll try to send you something cool to welcome you onboard.
Your data will be kept totally private and confidential, and it will never be passed on to a third party.  We won't spam you with loads of emails, but we will get in touch when he have something new in the offing.
Things we are currently working on;
The DMs Tarot – Campaign Toolkit
The DMs Tarot – Modern Horror
The Deck of Many Things
The Game Engine – Our in-house RPG system